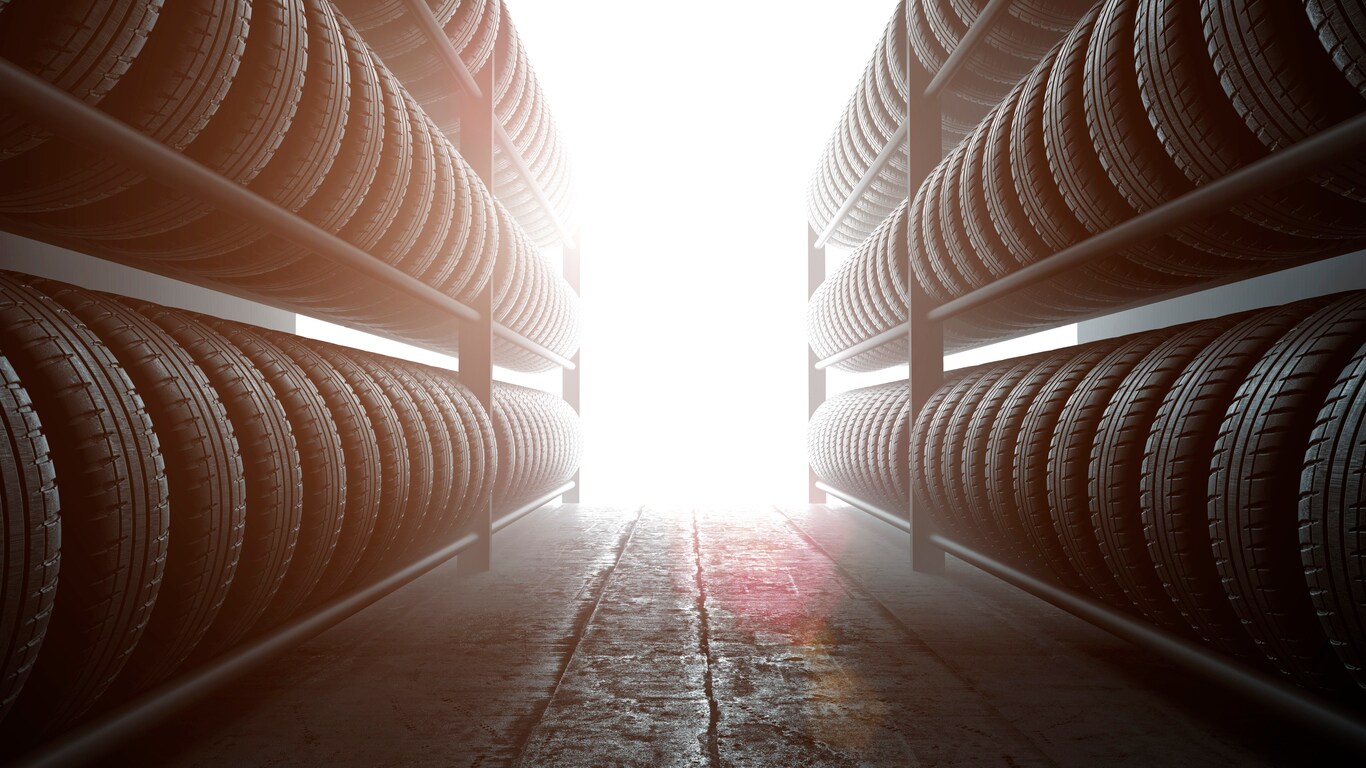 Volvo Tire Service & Replacement in Lynchburg, VA
The dentist. A dreaded place for some, a scary place for many. Necessary for our well-being, dentists take care of our teeth, ensuring our ability to eat, to survive. When it comes to your car, your tires are the teeth. Unable to drive without them, your tires give you the safety and assuredness you need during a short trip to the grocery store or a long road trip across the state to visit your relatives. Whatever the case may be, the fact remains: Your tires are a crucial part of your ride and must be at top-performance for every drive
If you've noticed that your tire pressure is constantly low or the tread on your tires are beginning to wear down, it's time for you to visit the service department at Berglund Volvo Cars of Lynchburg. At our dealership, we'll quickly diagnose the problem and find a solution. In fact, our team of specialists have a long history of providing quality care for a wide array of cars, vans, trucks, and SUVs. When you choose us, you're in good hands.
What Berglund Volvo Cars of Lynchburg Can Do for You
At our dealership, you'll find quality service that you can count on. Our highly-trained technicians have the expert knowledge and know-how needed to ensure your ride is safe. Once you arrive to our service department, our technicians will work diligently to determine any issues you may have. Once we figure out the solution to the problem, we'll go over your options for you. Whether you're in need of new tires or a repair, we're more than happy to help.
To help make your visit less stressful and more convenient, we've provided an online service scheduler. Simply schedule a service appointment on our site by selecting the best date and time. We know your time is important, so we're happy to provide any way that helps make the process smoother for you.
Tire Specials at Berglund Volvo Cars of Lynchburg
On top of our amazing customer service, we offer a wide variety of deals and specials. We have parts and specials you can take advantage of during your visit. The catch? Our deals are only for a limited time. If you're in need of maintenance or you see something on our site you enjoy, don't hesitate to contact us. You don't want our great deals to slip through your fingers!
We are conveniently located at 2643 Lakeside Drive, Lynchburg, VA 24501 which means residents of Forest, Woodlands, and Timberlake are only a short drive away. Be prepared to learn more about our service department once you arrive. Our team is eager to assist you in any way. We look forward to seeing you soon and getting you back on the road where you belong.